0

Articles Found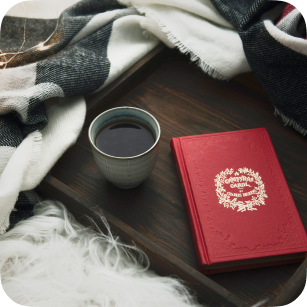 How can you decorate your office for Christmas?
Christmas officially lasts two days - or three days if we also count Christmas Eve. Although it is a relatively short period...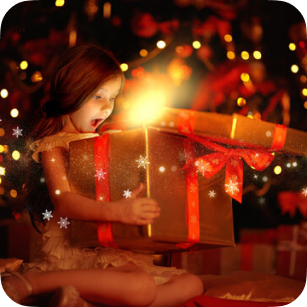 My All-time Favorite Carols And Christmas Songs
Try to imagine a world where Christmas would be without its glorious and inspiring music. I simply cannot. There are many son...